All credit card, banking, and personal information is stored on PCI compliant servers and are audited several times per year for continuing compliance.
Looking for a local, high-speed internet solution? We keep it simple: fast upload and download speeds, competitive pricing, and no bundles! At PennWisp, we're committed to bringing high-quality internet service to even the most hard-to-reach places. Locally owned and operated, we're dedicated to serving the needs of our customers. Let us connect you to the world.
All packages require standard install fee of $99.
* all businesses require a business grade package.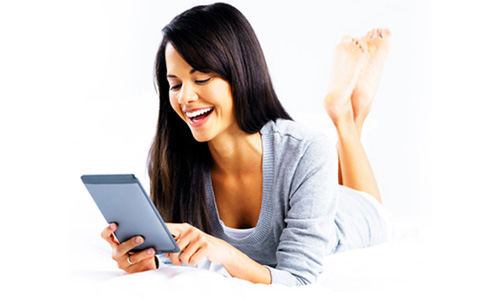 Ideal for general web browsing, e-mail,
YouTube and occasional movie download

3Mbps Download / 1Mbps Upload

$49 per month
Great for heavier web browsing, light
gaming and streaming video
5Mbps Download / 1Mbps Upload

$69 per month
Canton / Leroy

5Mbps Download / 1Mbps Upload


10Mbps Download / 1Mbps Upload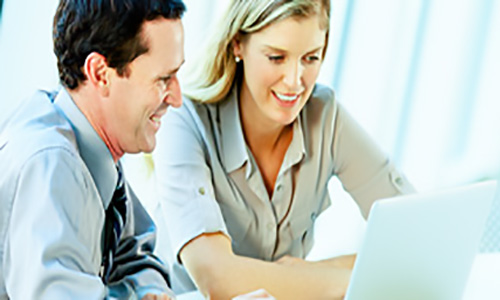 Small office / Home office Canton / Leroy
1-5 internet users
7Mbps Download / 1.5Mbps Upload 15Mbps / 1.5Mbps

$79 per month
Business Plus

Larger office or business Canton / Leroy
intensive internet use
15Mbps Download / 3Mbps Upload 25Mbps / 3Mbps

$99 per month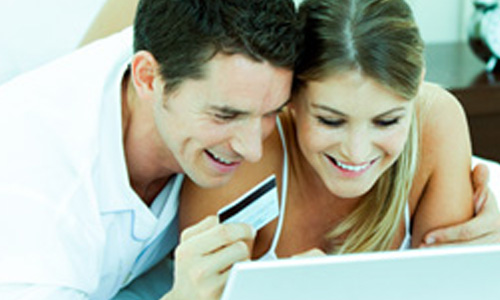 PennWisp provides telephone service to your home or business, from 1 line to 100.
Miscellenaious Fees and Prices
Connect / Reconnect
$50

.00
Returned / Dishonored Check Fee
$50

.00