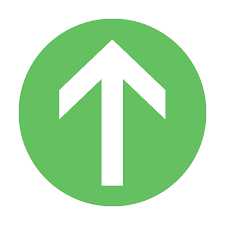 Upgrade your existing equipment
We can determine bottle necks in your current network to make your browsing, file sharing and printing faster and more efficient. Let us find and repair or replace those bad ethernet cables, switches and routers.
PennWisp can install high-speed wireless point-to-point links between buildings or other locations on your property.
We also sell and install wireless security cameras around your business or property, send us an e-mail today for a quote on your next networking or wireless project!
Over time as equipment is added and the many vendors and 'IT professionals' that work on your network, things may not be as neat and tidy as they could be. Let us take a look in your closet and offer you a quote to make it all nice, neat, and effecient once again!