Secure High Speed Reliable Service
Locally owned and operated, PennWisp LLC is offering a choice to Bradford County Pennsylvania as our primary base of operations. We offer residential and business class internet and VoIP telephone service.
PennWisp can provide you with all of your wireless connectivity needs. We are a wireless internet service provider, with service available in select areas of Bradford county, PA. We are also able to install wireless access points, and point to point links for your business.
PennWisp can trouble shoot and repair network and connectivity problems. Give us a call and we will be happy to come to your site and give you a quote. PennWisp does most work at your location during normal operating hours.

Latest Update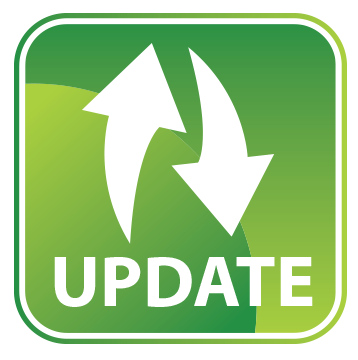 New towers will be coming online this summer in the areas of Armenia Mountain, Franklindale, and Grover providing new service in those areas soon!
Watch for announcements!